About the academy
Every summer MSM Fitness Academy invites sports youngsters to spend an unforgettable holidays in Prague. The main goal of the camp is in-depth study of English and intensive fitness training sessions!
The Academy has a highly qualified coaching team. All training sessions are conducted under the guidance of European fitness coaches, who regularly participate in sports TV projects, and also pass the certification system in Prague every year.
As well as the professional fitness training sessions, all participants from the 18th of the programs will be able to take advantage of unlimited fitness center services during the whole month etc.
OUR MISSION
We love sports and want to share our love with you! Our mission is to fill our students with energy that brings positive changes in life, energy that allows you to share emotions and enjoy life every day! We think about how important it is for everyone to take care of themselves- to listen to their desires, pay attention to the quality of products, keep fit, and have time to rest.
GET A DETAILED SCHEDULE OF THE PROGRAM Fitness Health Academy + English in Prague
1-month fitness program
A unique 1-month program includes theoretical and practical exercises. In the theoretical part of the training, muscular anatomy is covered. This will help you to master the exercises' techniques and practice them effectively and in the right manner! Moreover, together we will develop a training programs system; we will learn the basics of sufficient healthy nutrition, we will conduct stretching exercises and, of course, get down to fitness!
Master your English skills!
Work out and improve your English! Our program includes indoor English classes where you will communicate with native speaking teachers, read articles, write texts, and listen to American radio, as well as taking part in outdoor classes on the streets of Prague, because almost everyone speaks English in the Czech Republic!
Advantages of the MSM Fitness Academy
Certificate on successful graduation from the English and fitness program
Наши тренеры по теннису - это специалисты с многолетним стажем работы с детьми. Во время игры в теннис тренеры помогут развить в Вашем ребенке не только профессиональные навыки, но и обучат тактике ведения игры и психологическим приемам.
Продуманная тренировка позволяет дать сбалансированную нагрузку, но при этом не навредить молодому организму. Особое внимание уделяется технике безопасности, поэтому теннисисты чувствуют себя увереннее на корте.
Wide culture and activities program
Проживание в Праге - культурной столице Чехии, дает возможность изучения исторически важных мест и знакомства с архитектурой и памятниками искусства. Наши кураторы позаботятся о досуге.
Всем участникам программы выдается фирменная спортивная форма (шорты, футболка и поло) от компании Nike с логотипом MCM. Наша спортивная форма разработана специально для студентов МСМ и является эксклюзивом и отличным подарком на память об участии в программе.
A membership with an unlimited access to the fitness center during the whole month
50 часов интерактивных занятий английского языка с носителями. Практика всех аспектов английского - разговорные навыки,
Все тренировки проходят в комплексе, оснащенном  профессиональным оборудованием: раздевалками, душевыми, кафе, массажными кабинетами.
MSM Academy - spend the summer with benefit!
Submit your request and reach a new professional level!
Our coaches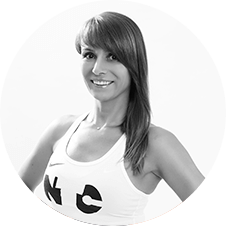 Petra Weigeltová
Coordinator of the training process in the fitness center, a professional personal trainer and teacher
Xplore Fitness trainings coordinator;
Professional presenter of GT classes and personal trainer, educator and Nike trainer;
Focuses on Yoga, Pilates, Bodybalance, stretching and Bodywork.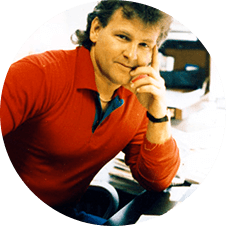 Ulf Bengtsson
Honored Master of Sports and founder of Xplore Fitness
One of the world's leading bodybuilders
Mr Sweden and Norway
At the peak of his career was on the list of TOP-3 bodybuilders in the world
The founder of the fitness centers chain Xplore Fitness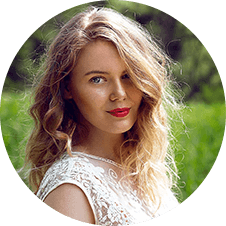 Evženie Popsujevičová
Theory classes teacher
Сertified trainer Fitness Institut Tonus, experience as a personal trainer
Physical conditions
Functional trainings
Body Weight exercises
Sports Center Xplore Fitness
We didn't choose the Xplore Fitness sports center as our training center by chance: it gives us an opportunity to provide a wide range of modern fitness services. The pleasant atmosphere of the club, the unique design of the sports halls, friendly staff and modern equipment will surely amaze you! The total area of the complex is more than 1500 square meters. The sports center is situated in the city center of Prague city.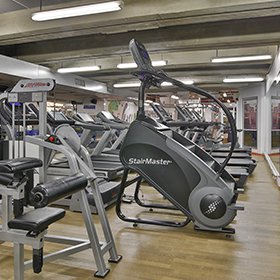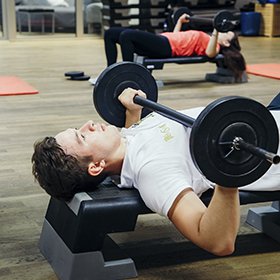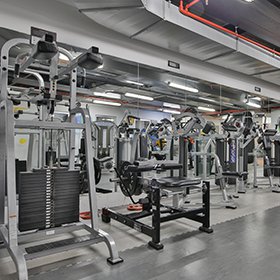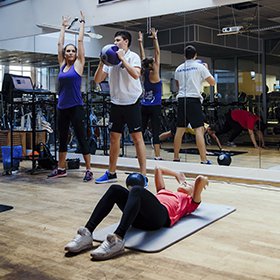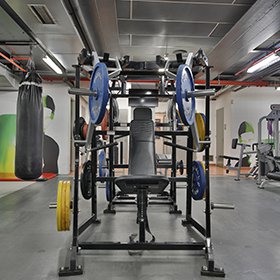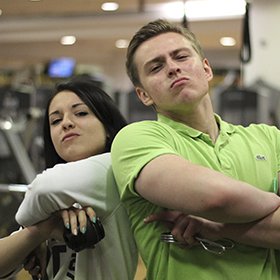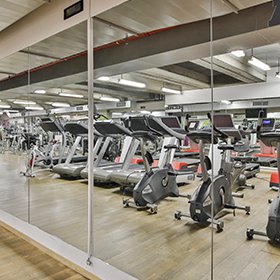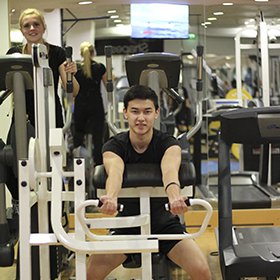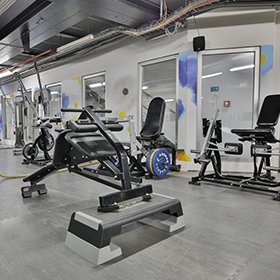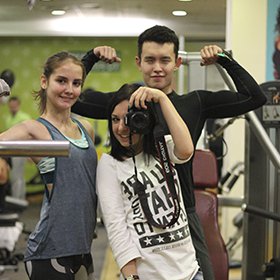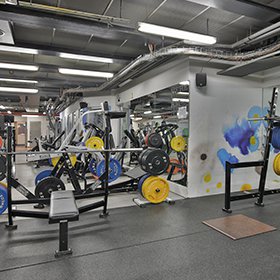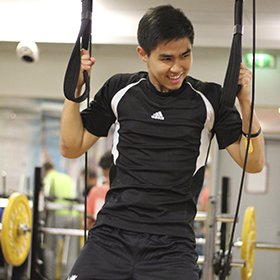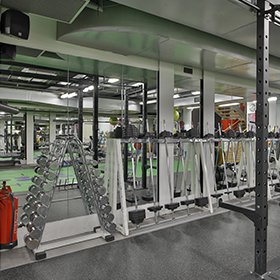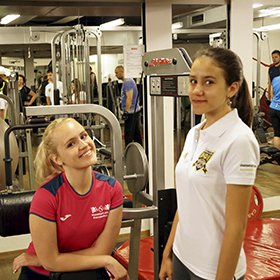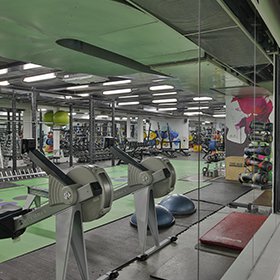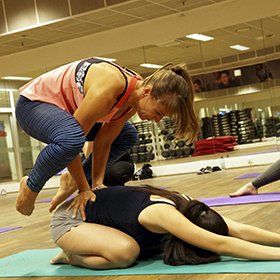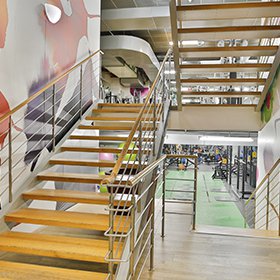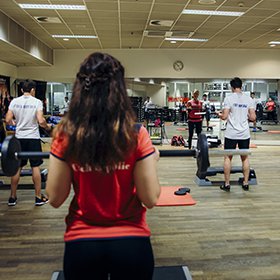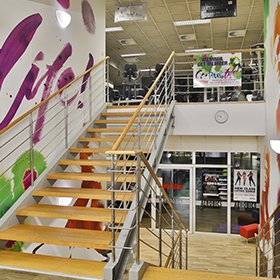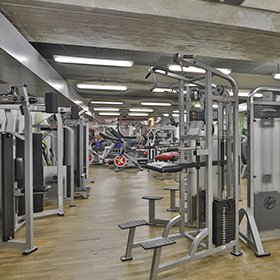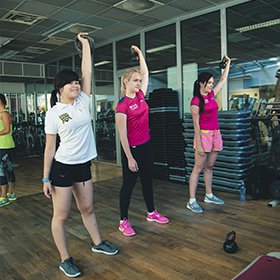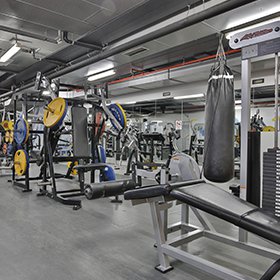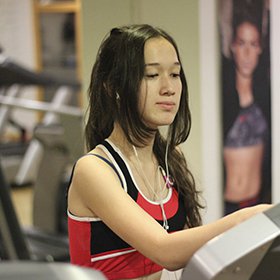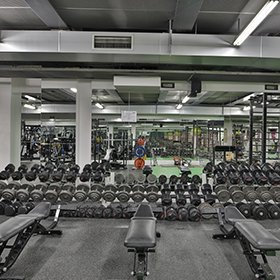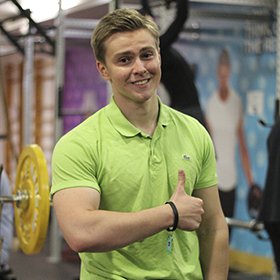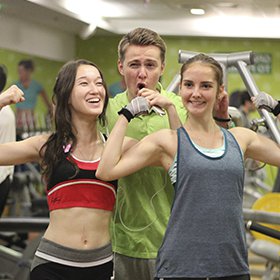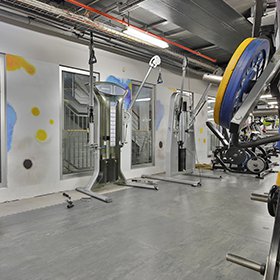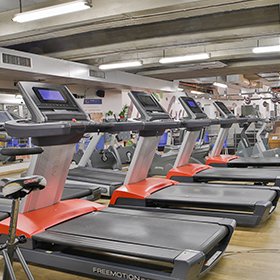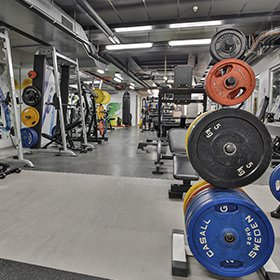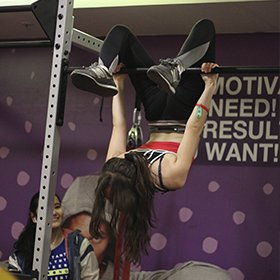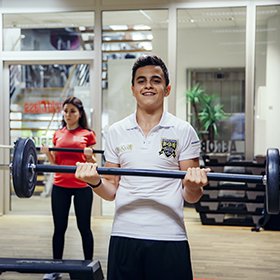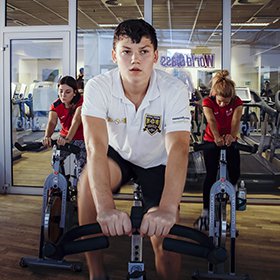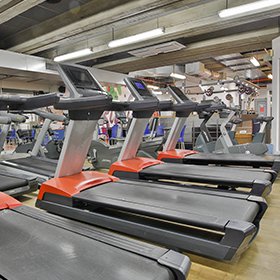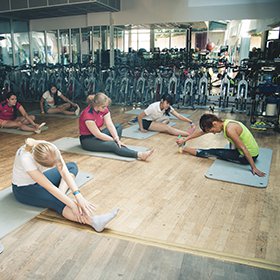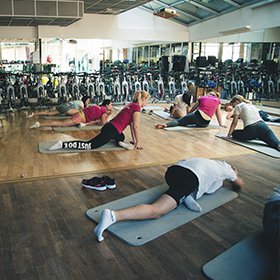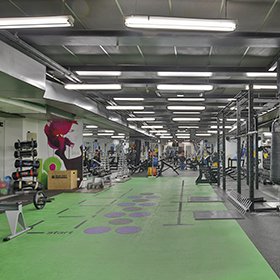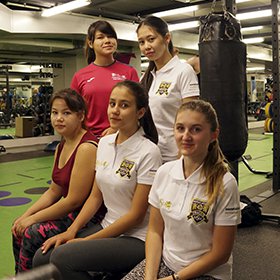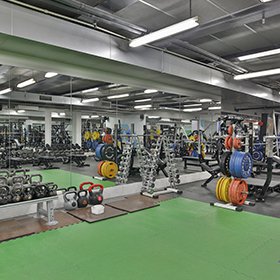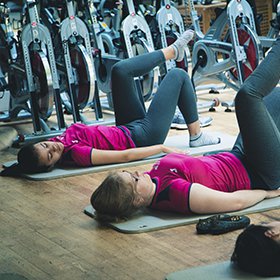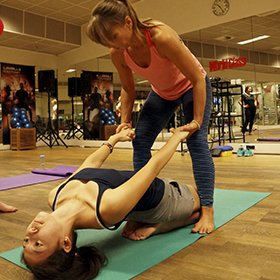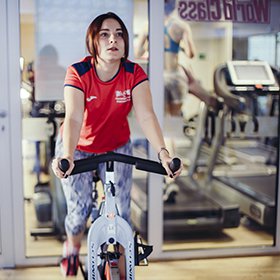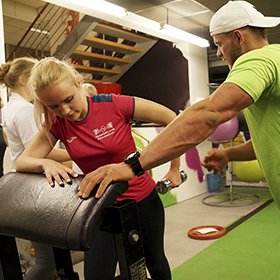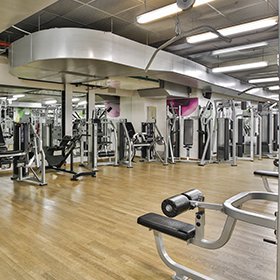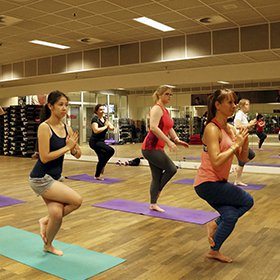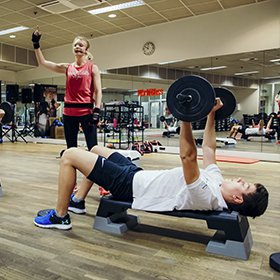 3D Panorama Sports Complex
Xplore Fitness
MSM students' reviews
We offer you to take a look at MSM students' testimonials!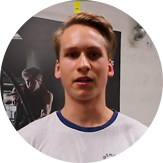 Marx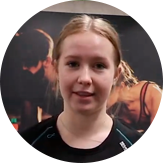 Ance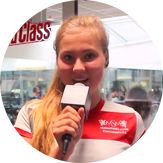 Marina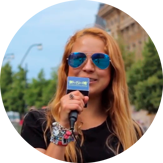 Sofia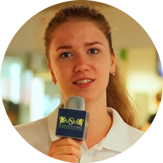 Anastasia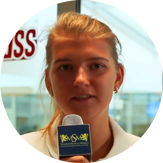 Inna

GET A DETAILED SCHEDULE OF THE PROGRAM Fitness Health Academy + English in Prague