ABOUT ACADEMY
Together with the dance collective Prague Breakin School and the Xplore Fitness center MSM invites you to a summer dance camp with intensive English classes.
The summer dance camp – is a unique program that combines various types of choreography, sports training, cultural events and excursions, together with learning English.
OUR MISSION
Our mission – is to share knowledge and experience, to give our students positive energy, to motivate and to inspire them to new achievements and to support them.
Dancing and sport – is a great opportunity to expand your horizons, to learn new things and to try yourself in a creative environment.
WANT YOU KNOW MORE?
GET A FREE PDF WITH THE DESCRIPTION OF THE PROGRAM
Summer Dance Academy MSM in Prague
The dance camp includes:
English language classes: 5 times a week, 50 hours.
Cultural events and excursions in Prague and the Czech Republic.
Many variations of dance styles such as: Street Dance, Break Dance, Contemporary, House, Crump, Dancehall, Vogue – 4 times a week, for 2-3 hours.
Membership to the fitness center Xplore Fitness for a month.
English lesson
Throughout the month, we will study English with its native speakers 5 times a week, 2 hours a day.
From the very beginning we will define your level and set a goal for the whole month, so at the end of the program you will learn new things, train your vocabulary, improve pronunciation and receive a certificate.
Advantages of the summer dance school:
Our trainers are highly qualified specialists with a great experience working with children. The classes are held in one of the best sport complex in Europe Xplore Fitness, under the constant supervision of the coaching staff.
All program participants are given a branded sports uniform (shorts, T-shirt and polo) from Nike with the MSM logo. Our sports uniform is designed specifically for MSM students, which in its own way is an exclusive and a great gift from the participation in the program.
Various excursions and trips to Berlin, Vienna, Munich, Cesky Krumlov and Carlsbad. The Summer Dance Academy is not only useful, but it is also an unforgettable fun! Bright impressions and positive emotions are guaranteed!
Gym membership in Xplore Fitness
Xplore Fitness is one of the leading sports complexes in Europe. Modern equipment, professional trainers, perfect cleanliness and a comfortable location in the center of Prague. All students of the Summer Dance Academy in Prague also have a gym membership in the program.
Certificate of language proficiency
After the course student receives not only emotions, new skills and true friends, but also a certificate of successful completion of the course.
Professional coordinators provide quality support to each participant of the program. Starting from the preparation of documents and up to the moment of receiving the certificate – each student is assigned to his manager and receives comprehensive assistance in any matters.
Summer Dance Academy MSM + English
Spend the summer with benefit!
Submit your request and reach a new professional level!
* Your data is secured
About trainer
Our lead trainer: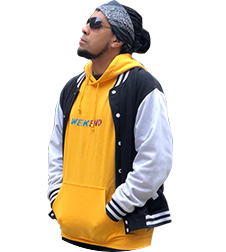 Nobru
Nobru is one of the most famous dancers-choreographers in the Czech Republic. He is a champion and 3 times second place winner at Festival Internacional de Hip-Hop in Brazil, the show "Danca de Rua" on TV Xuxa. He also took 3rd place in the European hip-hop arena.
Choreographer: JAD, Xstyle Europe. The representative of the Czech Republic on the world dance show in 2015.
He won more than 100 prizes as a choreographer and dancer. He constantly doing workshops: in Italy, Spain, Germany, Serbia, Czech Republic, Portugal, Brazil, USA, Poland, Lithuania and Slovakia. He worked with such brands as: X-Factor, Yahoo, Playstation, Coca Cola, Desperados, IBM, G-Tech, Captain Morgan, Go Compare.
Teaching experience over 15 years, specialised at the styles : Hip-Hop, Locking, R&B.
SPORT CENTER XPLORE FITNESS
Xplore Fitness is one of the largest fitness centers in Prague, it has separate sports areas divided into three floors: cardio, gym, group training room and martial arts area. All sports equipment meets the latest trends in fitness, the simulators have been chosen by experts.
The total area of ​​the fitness complex is 2500 square meters, located in the center of Prague.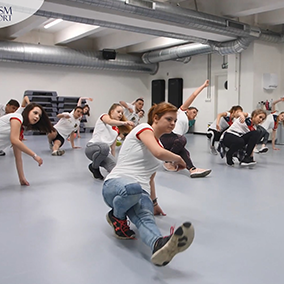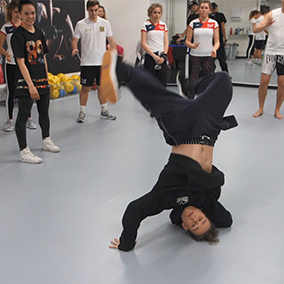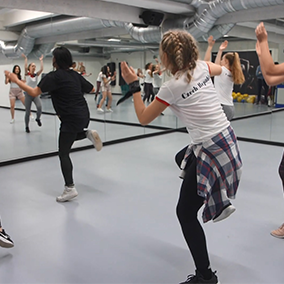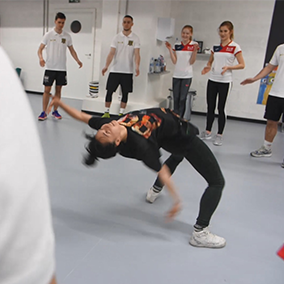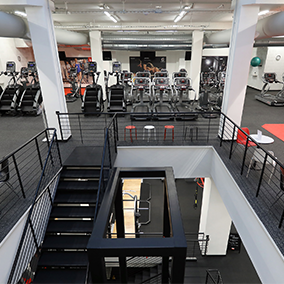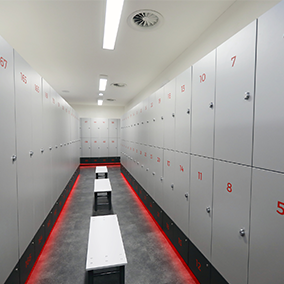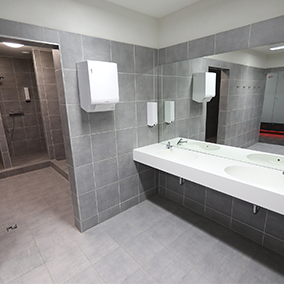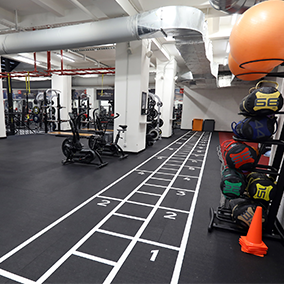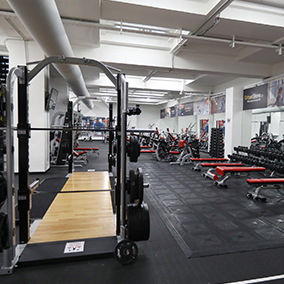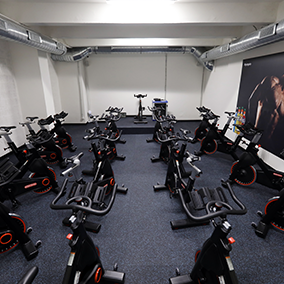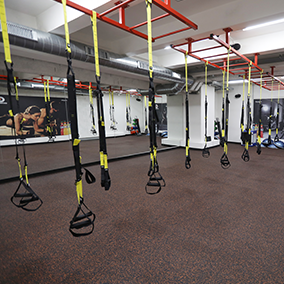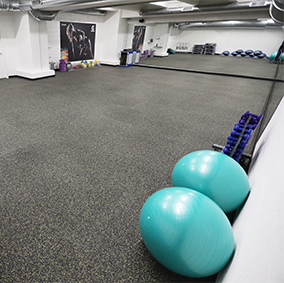 3D PANORAMA Xplore Fitness
MSM STUDENTS' REVIEWS
Look at our happy dancers!
Are you also dreaming about the best summer ever?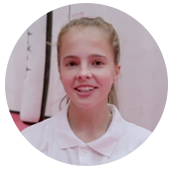 Hmyrova
Anastasia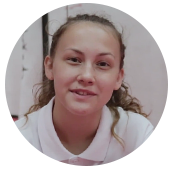 Lits
Alla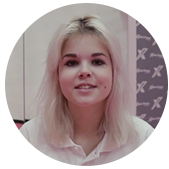 Zernaeva
Yulia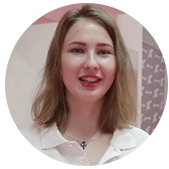 Zinchenko
Snezhanna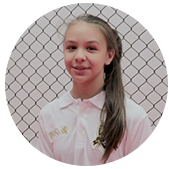 Hairulina
Evelina
WANT YOU KNOW MORE?
GET A FREE PDF WITH THE DESCRIPTION OF THE PROGRAM