About the academy
The MSM International Tennis Academy was founded in 2015 and is one of the best and most modern academies of its kind in the Czech Republic. Every summer, we invite young athletes to an unforgettable vacation in Prague. The main direction of the camp is an in-depth study of the English language and intensive tennis lessons with professional trainers.
Our mission
The main mission of the MSM International Tennis Academy in Prague is to increase the popularity of tennis among young people, unleash the game potential of young athletes and provide the best conditions for everyone who wants to gain international experience and learn the culture of tennis in the very center of Europe - the city of Prague.
We are an organization that helps all those who care about tennis to learn, develop, compete, win and play in professional conditions.
Get a detailed schedule of the program Tennis Summer Camp + English in Prague
Tennis summer camp
The unique monthly program in Prague includes intensive tennis and in-depth study of the English language. Training and games alternate with active cultural and educational programs. For classes, tennis courts with clay or rubber flooring are used. All athletes are led by professional trainers and curators of our Academy.
Improve your tennis skills and study English!
The summer program is designed for children from 14 years old, both professionals and players at the amateur level. In addition to a large number of sports training, our children do not forget about the English language, practicing all its aspects - speaking skills, grammar and reading.
MSM Academy's Advantages
Our tennis coaches are specialists with many years of experience working with children. During the game of tennis, trainers will help to develop in your child not only professional skills, but also will teach tactics of the game and psychological techniques.
Perfectly balanced training sessions
Thoughtful training allows you to give a balanced load, but at the same time not harm the young body. Particular attention is paid to safety, so tennis players feel more confident on the court.
Wide culture and activities program
Living in Prague, the cultural capital of the Czech Republic, provides an opportunity to explore historically important places and get acquainted with architecture and art monuments. Our curators will take care of leisure.
Gym membership in Xplore Fitness
Based on many years of successful cooperation with the world leading fitness network Xplore Fitness, all the guys who come in the summer have the opportunity to use the unlimited services of the fitness center: gym, gym, pool, jacuzzi, sauna.
In-depth study of English language
50 hours of interactive English lessons with native speakers. Practice all aspects of English - speaking skills, grammar, reading.
All trainings are held in an ultramodern sports complex equipped with the latest professional equipment: courts of various coatings, a jacuzzi, a sauna, a gym, locker rooms, showers, cafes, massage rooms.
MSM Academy - Make your summer beneficial!
Submit your request and reach a new professional level!
Our coaches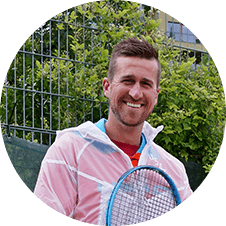 Karel Jílek
Certified coach
Former TC Sparta Prague player;
2002 – Doubles silver medalist - Cup of the Czech Republic;
2004-2005 – Coach at One String Academy, Florida, USA;
Since 2005 – Coach at TC Sparta Prague;
Nowadays – Premiere league team member.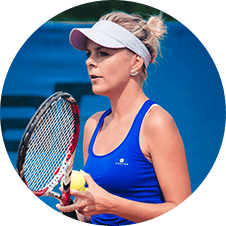 Ivona Brožová
Certified coach
2012 – Prague doubles winner;
2-times ETA U-16 cups winner;
ITF U-18 silver medalist;
A multiple international tennis tournaments participant;
Nowadays – German premiere league team member.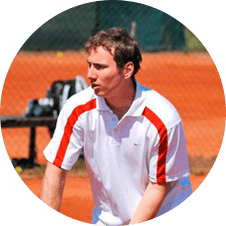 Daniel Macko
Certified coach
TC Sparta Prague player;
Numerous ATP Challenger cups participant;
Prague doubles winner;
A numerous participant of the Tennis Cup of the Czech Republic;
A youth competitions prize-winner;
Nowadays – Premiere league team member.
RS TENNIS SPORTS CENTER
RS TENNIS SPORTS CENTER is a sports and entertainment complex in Prague, on the territory of which there are 6 tennis courts, a gym, a gym, a wellness area, a jacuzzi, a sauna, a sporting goods store and a cafe.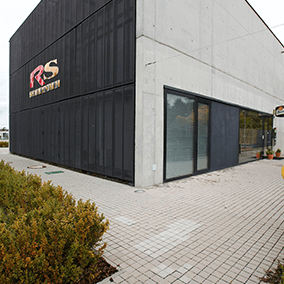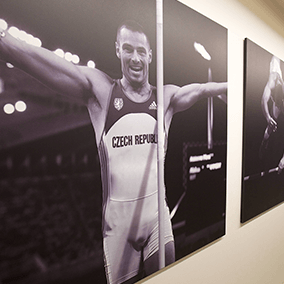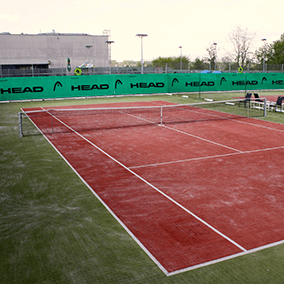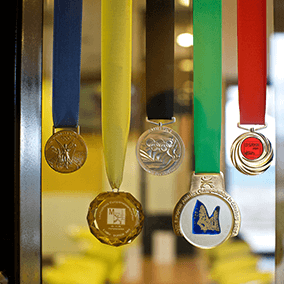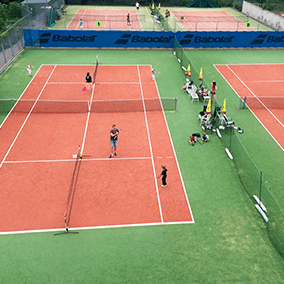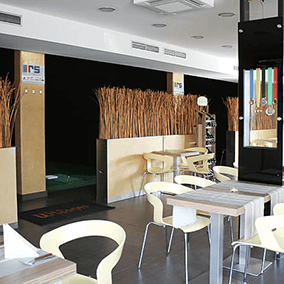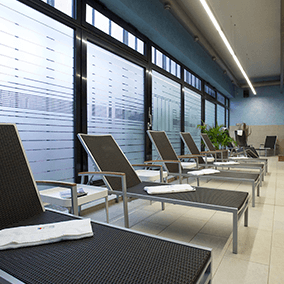 MSM STUDENTS' REVIEWS
We offer you to take a look at our tennis players!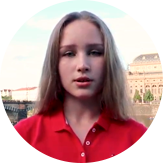 Alina
Kulakova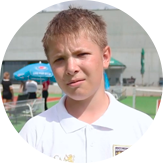 Alexander
Makarov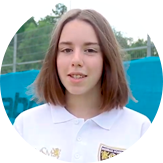 Anna
Burova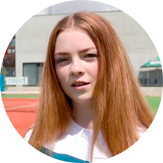 Diana
Kondratchik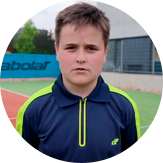 Timofey
Zaporozhets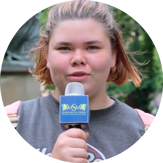 Tanya
Shorina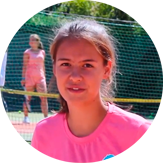 Lubov
Guzhechenko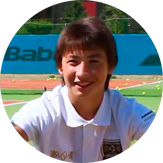 Dayan and Ruslan
Izbasarov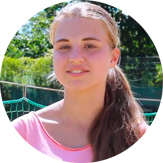 Ksenia
Egorova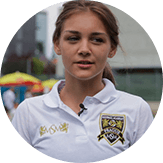 Katerina
Moiseeva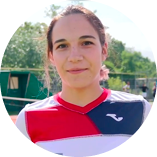 Ksenia
Golubeva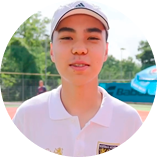 Lev
Markov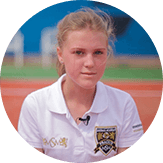 Katerina
Konstantinova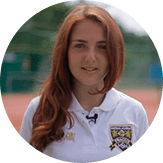 Sonya
Seliverstova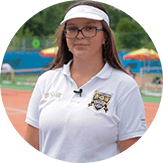 Sonya
Vinogradova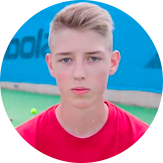 Nikita
Koposov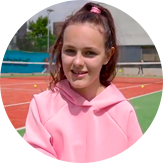 Marina
Medvedeva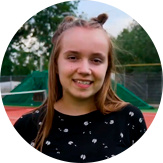 Marina
Mazurova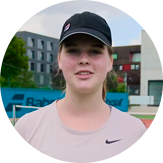 Anastasia
Belokopytova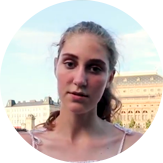 Ksenia
Lutsenko
Get a detailed schedule of the program Tennis Summer Camp + English in Prague