ABOUT ACADEMY
Our trainers are Europe and World champions, who have developed various training options especially for our students.
Upon arrival, all school participants will be divided into groups, depending on physical activity and experience. The martial arts academy in Prague is a sports training, healthy nutrition, discipline, exchange of experience, English classes and cultural program.
OUR MISSION
Our main mission is to develop a culture of education and sports
We are helping young students, motivating them for new solutions and positive changes with our example and support. Since 2007, we have actively supported students from all over the world in their desire to study abroad, each year making real others dreams and hopes.
WANT YOU KNOW MORE?
GET A FREE PDF WITH THE DESCRIPTION OF THE PROGRAM
More about school
Summer School of Martial Arts is:
Sports training 5 times a week, 2 hours a day.
English language: 50 hours.
History of the Czech Republic and Central and Eastern Europe.
Cultural events and excursions in Prague and the Czech Republic, neighboring countries (Germany, Austria).
Membership in Xplore Fitness for a month.
English lesson
During the whole month we will be learning English with you.
Classes are held 5 times a week for 2 hours a day, in the center of Prague.
Učitelé jsou rodilí mluvčí.
At the end of the course, each student will receive a certificate of attendance.
ABOUT TRAININGS
Professional trainings will be held in the sport complex in the center of Prague under the supervision of the high-level trainers.
We will study:
Boxing – fist fight in special gloves between two athletes.
MMA – mixed martial arts.
Thai Boxing (Muay Thai) – can use fists, feet, legs, elbows and knees.
K-1 – Mix of Thai Box, Classic Boxing and Karate.
Kickboxing – a fight with punches and hands using boxing gloves.
Advantages of the Summer Fight Academy MSM:
Our trainers are highly qualified specialists with a great experience working with children. The classes are held in one of the best sport complex in Europe Xplore Fitness, under the constant supervision of the coaching staff.
All program participants are given a branded sports uniform (shorts, T-shirt and polo) from Nike with the MSM logo. Our sports uniform is designed specifically for MSM students, which in its own way is an exclusive and a great gift from the participation in the program.
Various excursions and trips to Berlin, Vienna, Munich, Cesky Krumlov and Carlsbad. The MSM martial arts academy in Prague is not only useful, but also an unforgettable fun! Bright impressions and positive emotions are guaranteed!
Gym membership in Xplore Fitness
Xplore Fitness is one of the leading sports complexes in Europe. Modern equipment, professional trainers, perfect cleanliness and a comfortable location in the center of Prague. All students of the martial arts academy in Prague also have a gym membership in the program.
Certificate of language proficiency
After the martial arts academy in Prague, student receives not only emotions, new skills and true friends, but also a certificate of successful completion of the course.
Professional coordinators provide quality support to each participant of the program. Starting from the preparation of documents and up to the moment of receiving the certificate – each student is assigned to his manager and receives comprehensive assistance in any matters.
Martial Arts academy MSM!
Spend the best summer!
Submit your request and reach a new professional level!
* Your data is secured
About trainer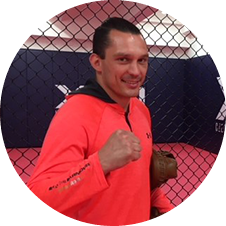 Vladimir Idranyi
Coach-teacher of martial arts II category.
(K1, Muay Thai, Kickbox)
His students are regional winners and national-winners.
He coached Slovakia, Europe and the World champions.
He is twice European champion and has the title of Czech champion in mixed martial arts.
He has boxed over 400 amateur and 111 professional sparrings.
Coaching experience: more than 12 years.
"The most important thing in the life of every person is health"
SPORT CENTER XPLORE FITNESS
Xplore Fitness is one of the largest fitness centers in Prague, with separate sports areas divided into three floors:
cardio, gym, group gym and martial arts area. All Star Trac sports equipment meet the latest trends in fitness and have been selected by experts.
The total area of ​​the fitness complex is 2500 square meters,
located in the center of Prague.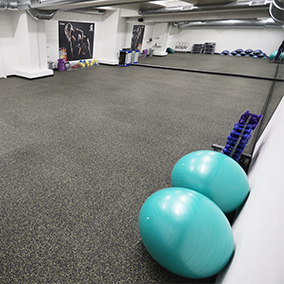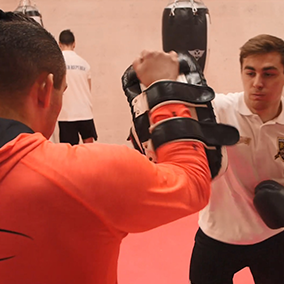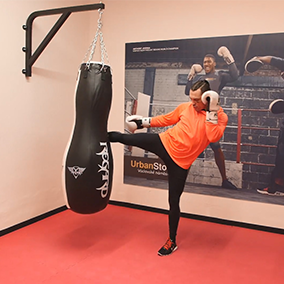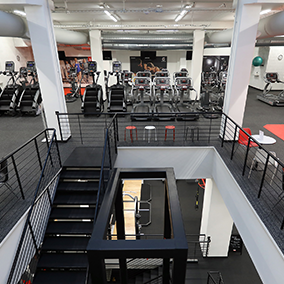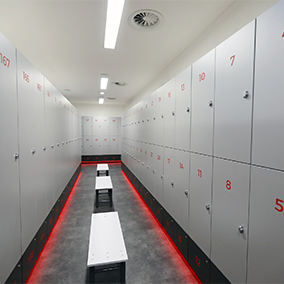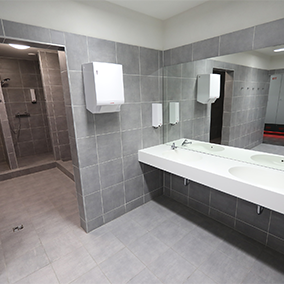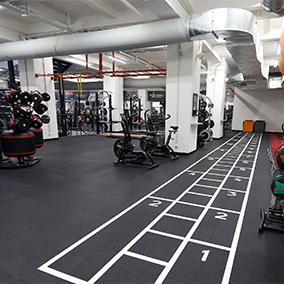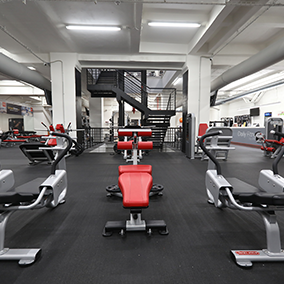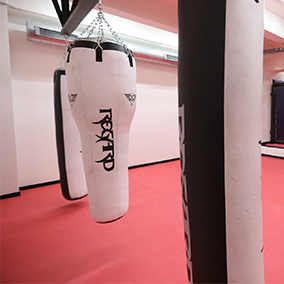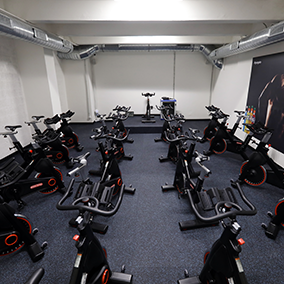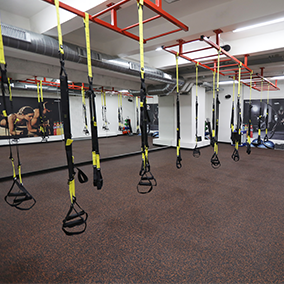 3D PANORAMA Xplore Fitness
MSM STUDENTS' REVIEWS
Look at our happy students!
They have already spent their unforgettable holidays in Prague!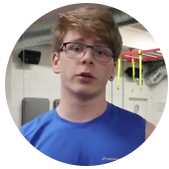 Lobanov
Danyl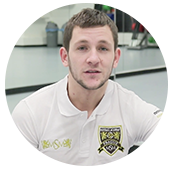 Shydogubov
Denis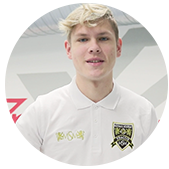 Lazarev
Ales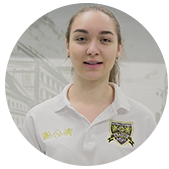 Lozovskaya
Mariia
WANT YOU KNOW MORE?
GET A FREE PDF WITH THE DESCRIPTION OF THE PROGRAM